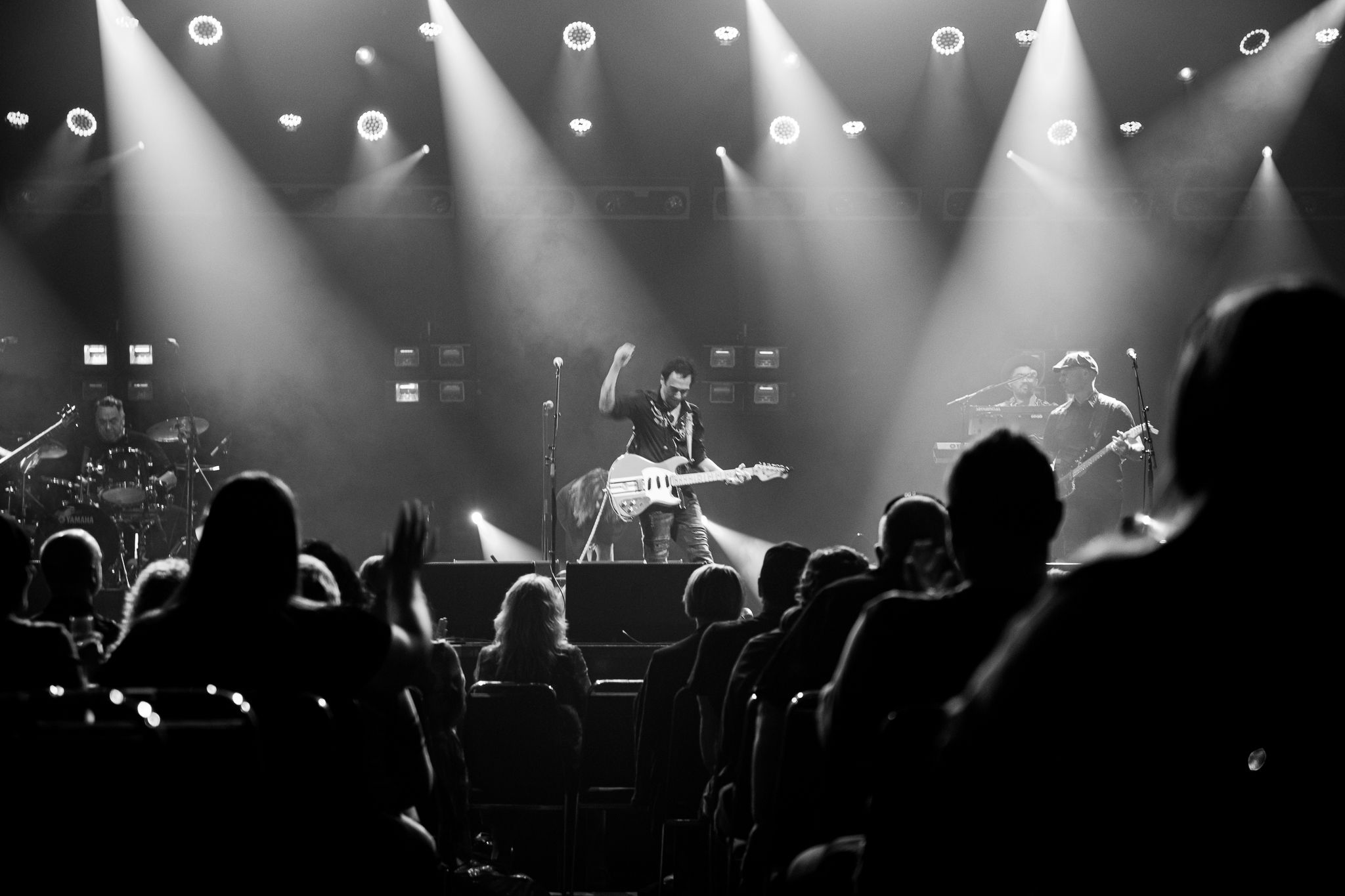 To all our loyal fans who have purchased and held onto tickets after postponements during the Covid pandemic for the performance of 1927 at the Drum Theatre, Dandenong. It is with the utmost regret that we now need to cancel the Friday March 18 show, due to unforeseen circumstances within these trying times. 
We are devastated with this outcome, as WE DO NOT CANCEL SHOWS as a rule; however, on this occasion, it is something that we cannot avoid. 
A full refund will be available, and we thank you for your ongoing support as we battle to keep the show on the road, navigating through Covid infections and recently, flooding across NSW and QLD. 
We will be booking another date later in the year but believe it's better to refund you than postpone again. We trust that you understand this decision and will continue your support of us for future performances. 
~ 1927 Management