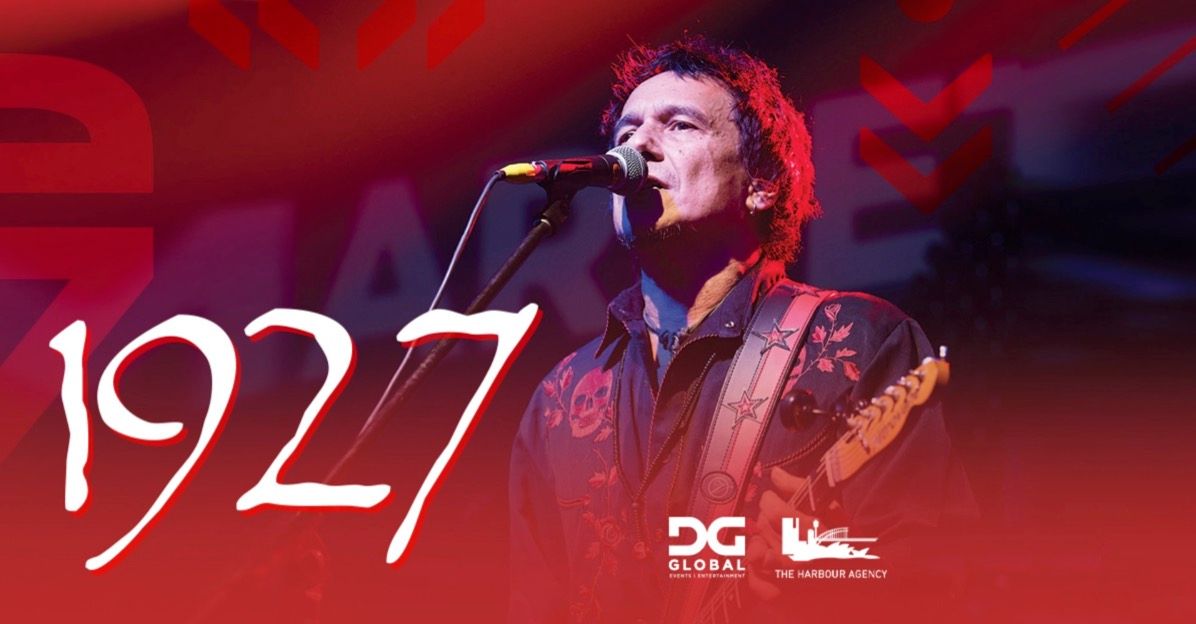 SHOW UPDATES: VICTORIA 
A message from Erik...
'1927 and I appreciate your frustration and we are devastated that we cannot perform for you on June 11th, we will see you on Oct 22nd at Crown Palms and we thank you for your ongoing support.' - Erik 1927 
SHOW UPDATES: REGIONAL VICTORIA 
Unfortunately regional Victoria shows will be postponed and dates will be announced ASAP. 
Keep your tickets, as the band have made a decision that they won't be cancelling ANY shows. 
Everyone appreciates your support as everyone is working through this. 
Stay tuned as new dates will be announced for all ticket holders.